Alunisence "Songes D'hiver" Villette Grabd Cru, Lavaux A.O.C 2014
The specialities from the "ALUNISENCE" selection benefit from 11 to 12 months of ageing in french oak barrels. After bottling, they patiently rest in our cellar for a further 12 to 24 months.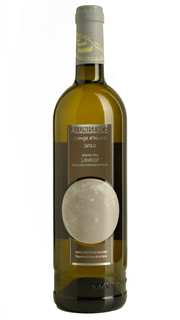 CHF 24.00
Our "Winter Dreams" wine is a creation that takes you a little off the traditional wine path. A blend of three white grape varieties, this wine explores new fragrances and another style of expression ... definitely one to tantalise the taste buds!
Alunisence Songes d'Hivers, Villette Grand Cru, Lavaux A.O.C 2014
Marsanne harvested the 13.10.14 87°Oe 0.5kg/m2(48%)
Chardonnay harvested the 12.10.14 89°Oe 0.8kg/m2 (27%)
Gewürztraminer harvested the 12.10.14 90°Oe 0.9kg/m2(25%)



Bottle of 750 ml.
First biodynamic steps
---